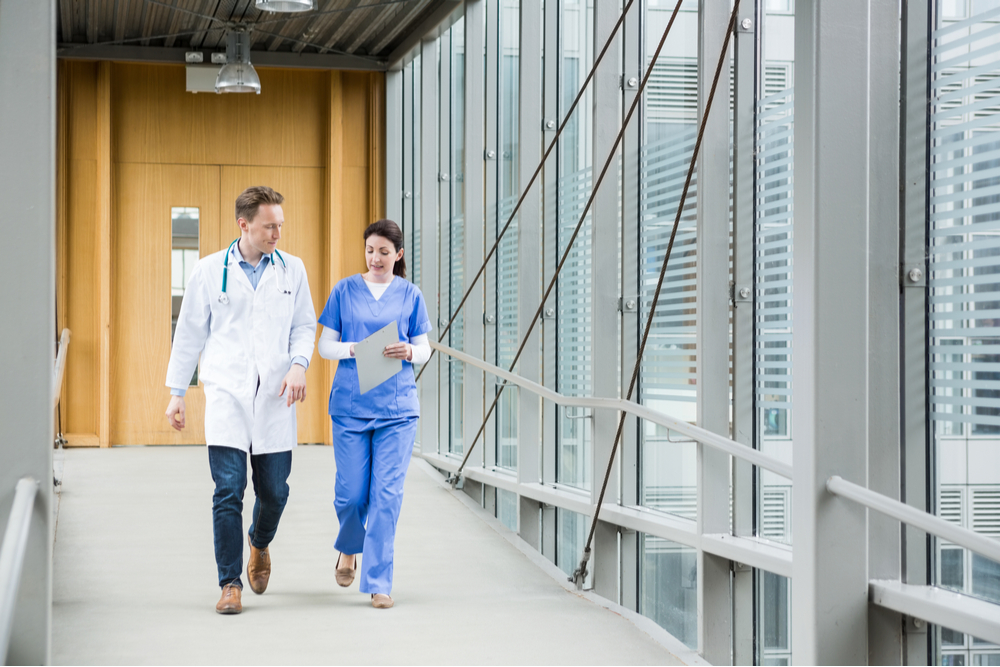 comprehensive Services all under one roof
The Covington Medical Promise
We understand that every patient walking into our office
is a unique individual. Our goal is to ensure your safety and comfort while discussing your questions or concerns.
Our office is equipped with state-of-the-art diagnostic equipment and utilizes the latest research and modalities within the medical field. For more information, please call us at (770) 385-0045.
Up-To-Date Services In Covington, GA
Primary, Injury, & Wellness Care
A strong emphasis on transparency & professionalism.
We Believe In Educating Our Patients At all times.
centered Around expertise, empathy, & compassion.